The Wilbanks Consulting Group
|
12 Greenway Plaza, 1100,
Houston,
TX
77046
|
Career Consulting in Houston, TX
Having a plethora of career consulting services and job search solutions at your fingertips is what you can expect when you contact The Wilbanks Consulting Group. At our center for career consulting in Houston, TX, we prepare professionals and students to reach their lofty goals with strategic career exploration and innovative job search services. Our team of human resources professionals will get you noticed by hiring managers by crafting a winning LinkedIn profile, creating a killer resume, and more. We'll also help you achieve a long-term strategy for the career of your choice. Our services are never cookie-cutter and are always tailored to your unique situation. Contact us today for a free 30-minute consultation. 
What We Offer
Career Advancement Consulting
Interview Techniques And Setup
Job Search Strategies
Resume Writing
Job Changes . . . And More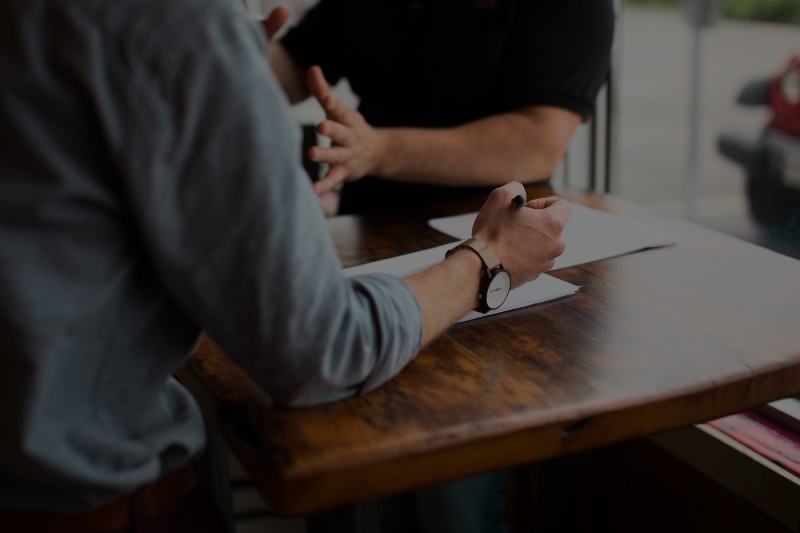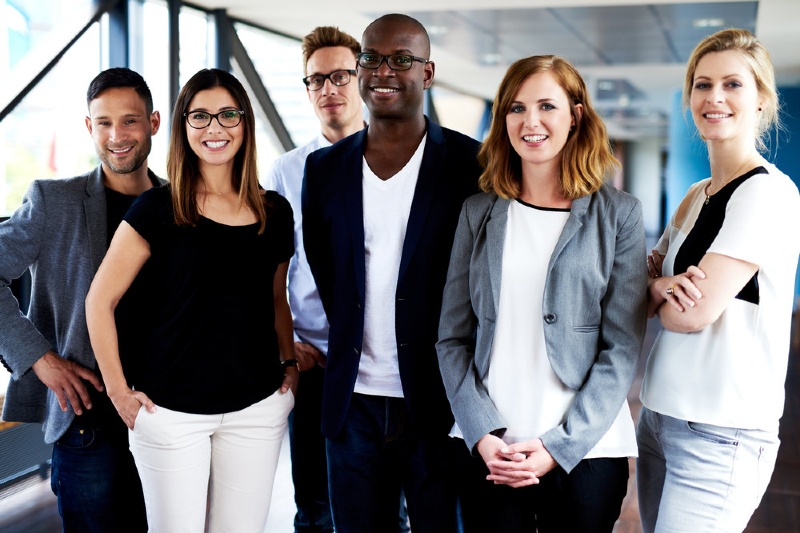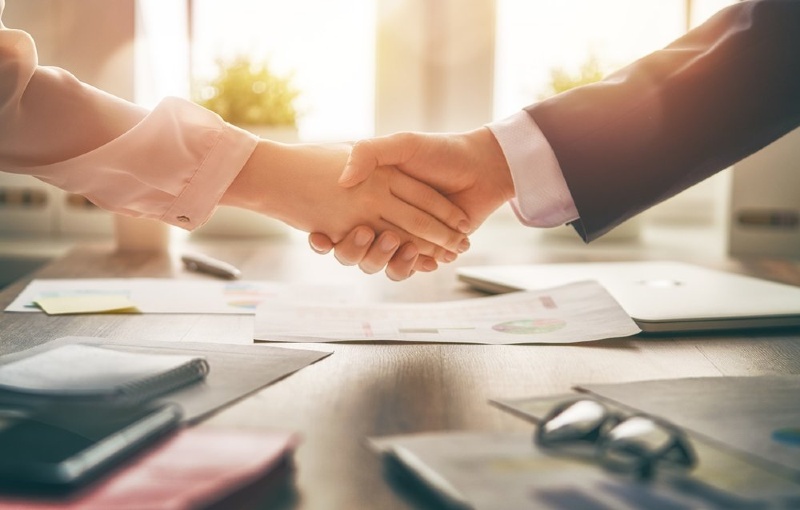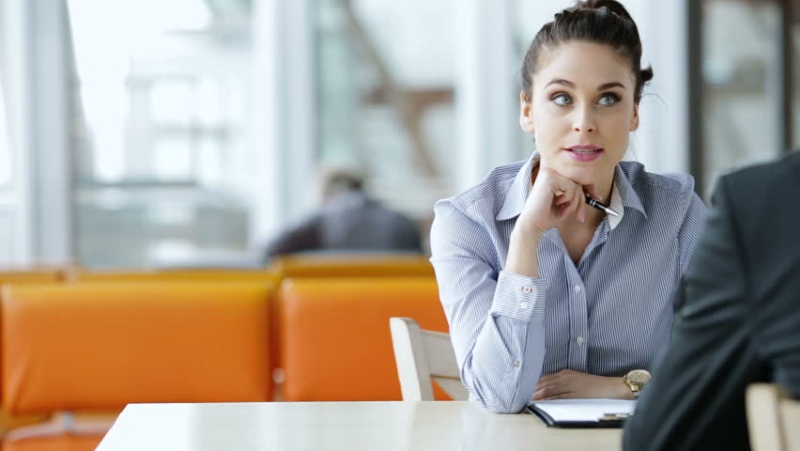 Thank you for contacting The Wilbanks Consulting Group. Someone will be in touch with you as soon as possible.
There was an error submitting the form. Please try again.